Welcome to J.J. Teaparty
Have you been procrastinating contacting Liz about selling or consigning your coins? Here is something to motivate you to action. Between now and April 12th, Liz will be available to figure your deal with you and come up with the best plan for selling your collection. After April 15th, Liz will be out of the office, sailing away with her husband Miles on a cruise until early May.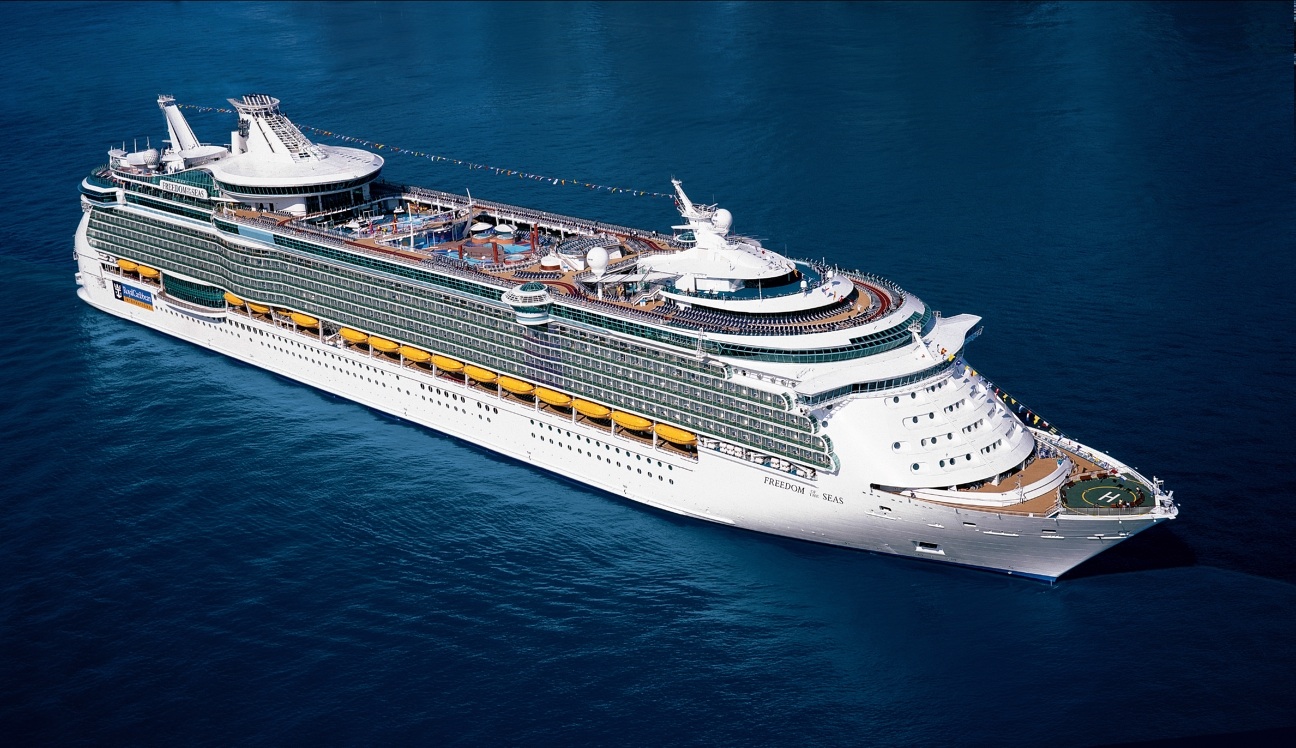 So, it's either, get her your coins now, or wait until her return in early May. Are you coming to Baltimore for the Whitman Coin and Collectibles show next week? Bring your coins there! Liz would be happy to look at them and make purchases from you. We are at table 646

Here is what one of our regular clients had to say about working with J.J. Teaparty regarding the sale of his coins.

When you want the best personal service and highest prices realized for your coins, contact J. J. Teaparty, Inc. If you are thinking of selling, please call Liz at 617-821-8430 or email her at liz@jjteaparty.com to make a plan for liquidation of your single coin or collection. Liz is happy to discuss the best options for, with the goal of achieving the highest possible prices realized for your coins.

"Dear Liz and Gail: Thank you both so much for the amazing job you do with my coin consignments. I just received a recent check, and I also see all those coins on lay-away. I know that some of those coins were not easy sells, so it's truly a testimonial to your vast reach and expertise. Without having searched for other coin dealers, I can confidently say that you guys are THE BEST!!" L.R., FL

What's keeping you from calling today? Liz can be reached on her cell phone at 617-821-8430 or via email at liz@jjteaparty.com. Don't delay, she can hear the ship's whistle blowing. . .